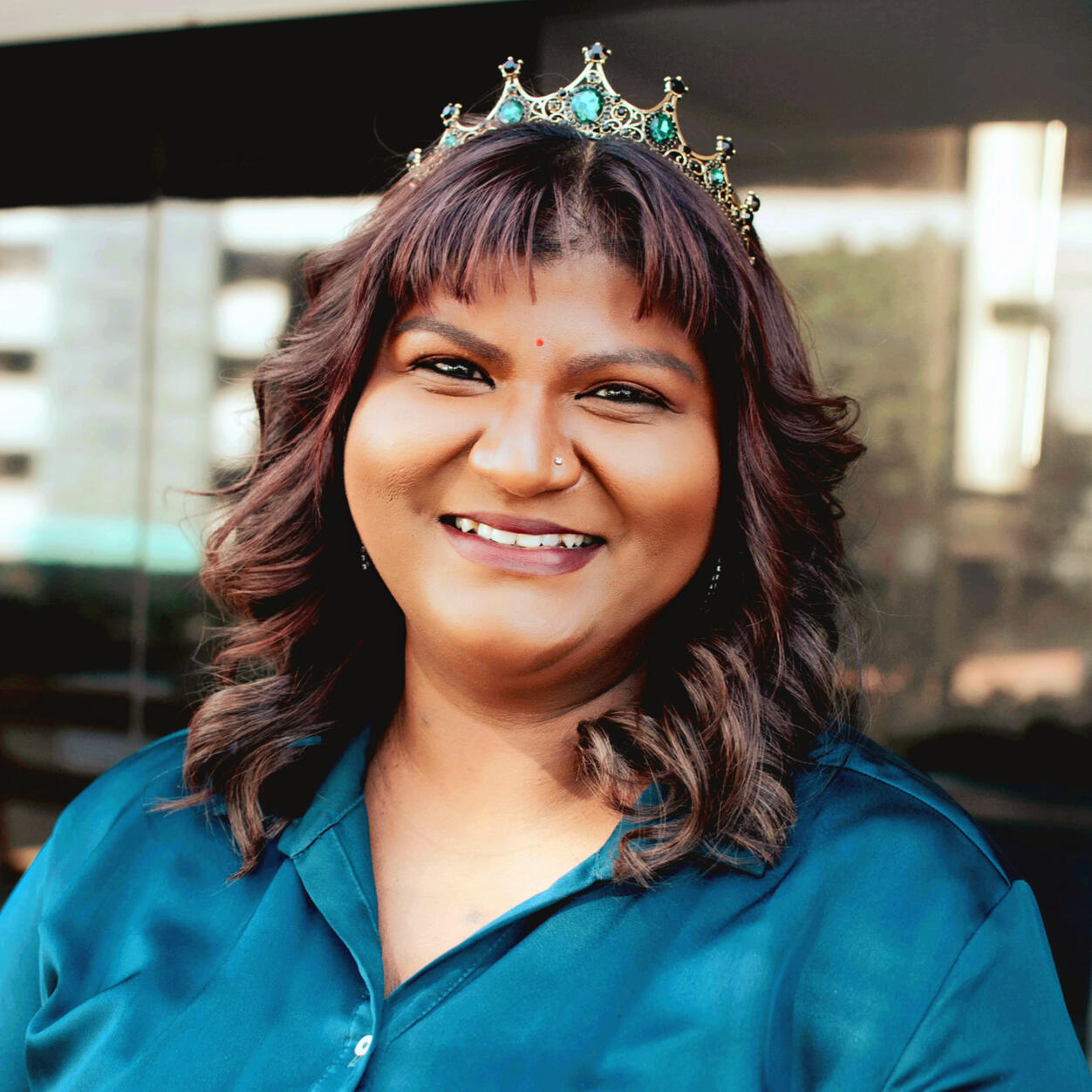 arini vlotman
---
personal development facilitator & life coach
#alwaysbeyou
ABOUT
I want to be paid to read, write and talk so I've found the perfect place for that- personal development training and Life Coaching. In the classroom I'm able to interact with people from all walks of life, sharing what I've learnt, learning even more and helping people move forward in their lives.

I aspired to be like many famous or popular celebrities but I've learnt the value of authenticity. So I've embraced me, Arini. It's taken me years of absorbing, reading, listening, hurting, making mistakes and growing to be (almost) satisfied with who I am and I want to teach everyone how to do that.
services
LIFE COACH
Accredited Life Coach: The Academy of Applied Modern Psychology
What is a Life Coach?

Are you actively seeking to make changes in your life? Do you have goals that you are struggling to achieve? Or maybe you're stuck in a rut and don't know what to do next? If you've answered 'Yes' to any of these questions then you need a Life Coach. I've heard many descriptions or definitions of a Life Coach but I can say that a Life Coach is someone who can work with you, hand in hand, to map out your goals and work towards achieving them.
Sometimes you just need a different perspective, a bit of motivation or a listening ear, other times you may be looking for a step by step process on what to do or how to go about achieving your goals. That's where a Life Coach can assist.
The most important thing to remember is that you need to be invested in your own success. You are spending your own time, money and energy on a Life Coach, you need make it worth it. I can keep you on track, I can help you figure things out, but I can't change your life- that's in your control. The key thing to remember though, is that you are in control, you may just need help remembering.
---
So, how does it work?
Set up a 15 minute (free and with no obligation) online chat with me and let's get to know each other. If we decide we work well together we can schedule our first online session and we'll get down to the nitty gritty.
In my experience we will need 6 sessions, sometimes less, sometimes more, but that's almost 6 hours of you working on yourself and your own growth, there's no better investment than that.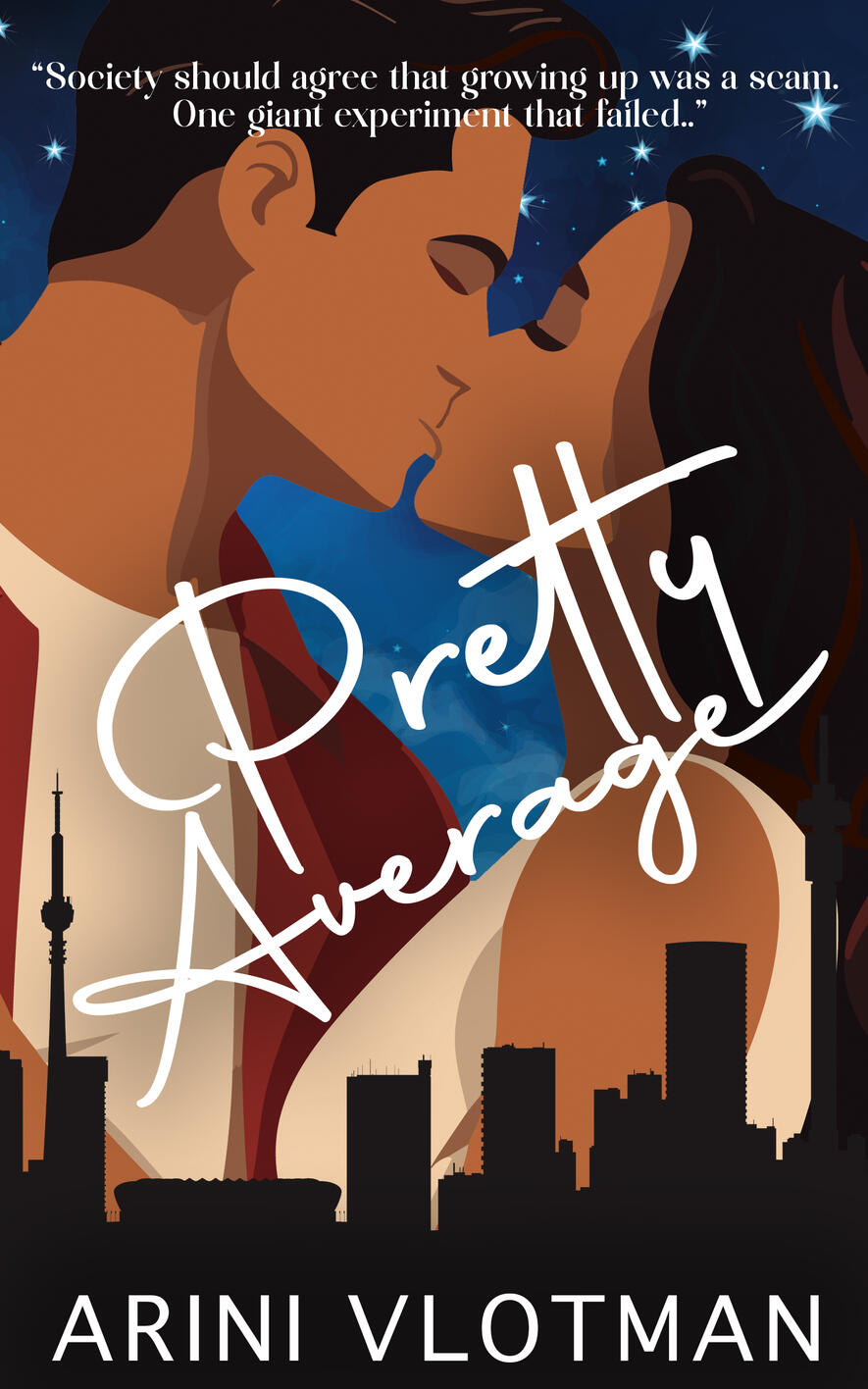 ---
PERSONAL DEVELOPMENT WORKSHOPS
EQ and Life Skills are my area of expertise. If you'd like to take a look at some my offerings, I've collaborated with LEARNED.LIVE- an online training platform where I offer a series of courses in various subject matter. All my courses are customised for my clients, with their audience in mind.
I am experienced in the Design, Development and Facilitation in the following subject matter:

Emotional Intelligence
Leadership Development
Productivity tools and tips (Time Management)
Interpersonal Skills
Listening with Intent
Communication in the workplace and in your personal space
Techniques of Negotiation and Persuasion
Presenting online
Professional writing skills
Fundamentals of Mentoring
Diversity & Inclusion
Professional Relationship Management
Managing relationships while working remotely
---
SPEAKER PROFILE
JUST PUBLISHED!
The Art of Adulting: Managing & Maneuvering Life in Your 30's

Millennials are now living life as 30-somethings! They are no longer the job hopping, young narcissists portrayed in the media but contributing adults in society. Dealing with a pandemic, economical crashes, constipation and mental health challenges is no easy feat. The Art of Adulting: Managing & Maneuvering Life in Your 30's is a short and easy read, written for every adult trying to make it through their 30's. This book is funny, inspires self-awareness and doesn't pull any punches.
or order a hardcopy for only R85.00 (excluding courier)
Published Articles:
Free Training Videos in Collaboration with Executive Support Magazine:
Contact Me
So, now that you know more about me, how can I help you?
Do you want to collaborate; Host a webinar; book a workshop, discuss a a book? Or maybe you just want to learn more about the L&D industry? Whatever it is, reach out and let's have a virtual coffee:
arini_hutheram@hotmail.com